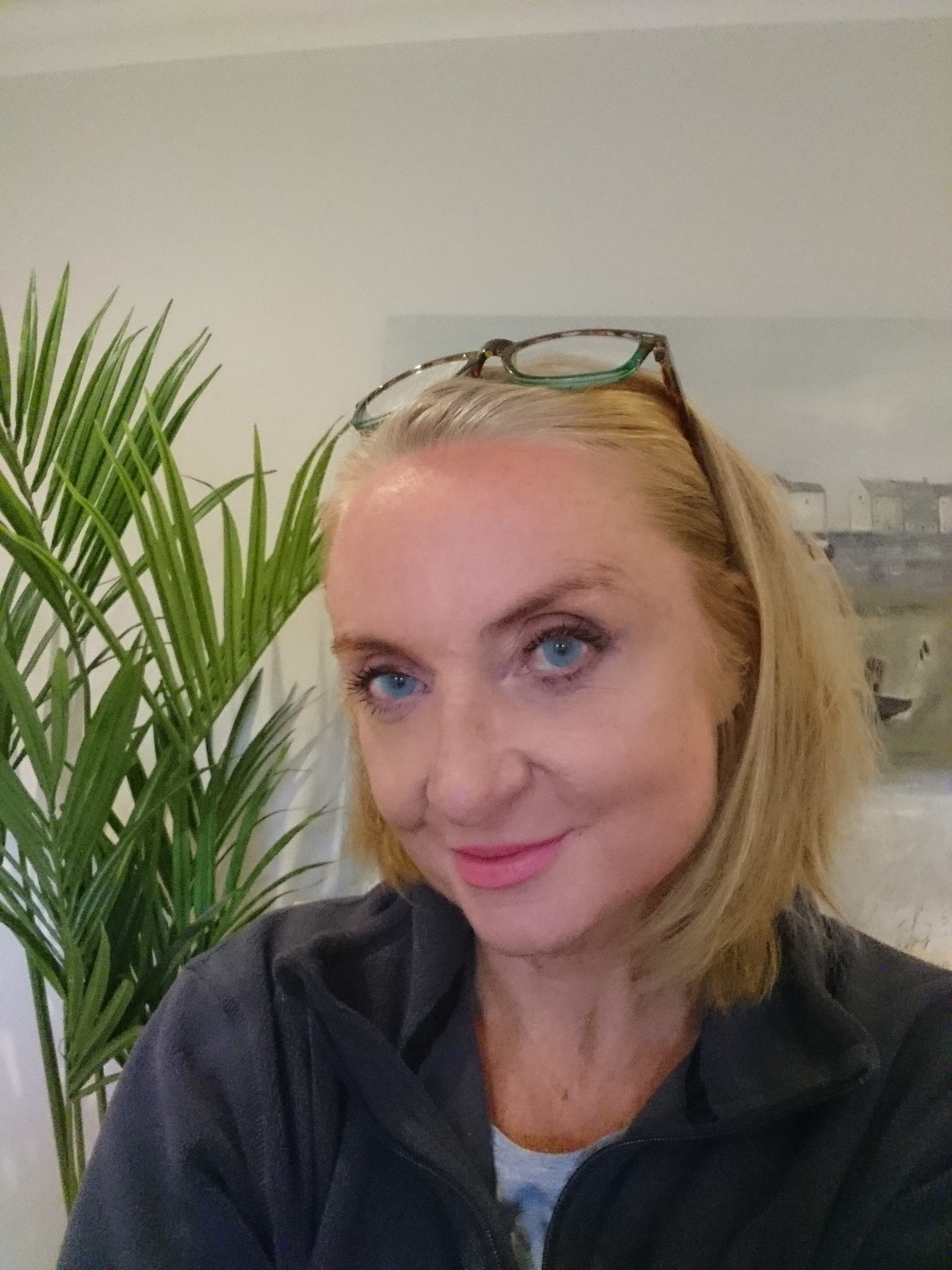 Jo Marriott-smith
After spending almost thirty very enjoyable years as a design engineer and with my life long love of art and interiors, I decided to combine all my passions into one, and Staged & Sold was born!
Staged & Sold was founded to help home owners, landlords and property developers to achieve the best possible price for their properties in the shortest amount of time.
With my experience of functional design, special awareness and eye for aesthetic detail, I  have a winning combination for creating appealing living spaces, which will make your property stand out from the competition!
Staged & Sold is based in West Sussex and cover Sussex, Surrey, West Kent and East Hampshire.
If you want to find out more, please get in touch