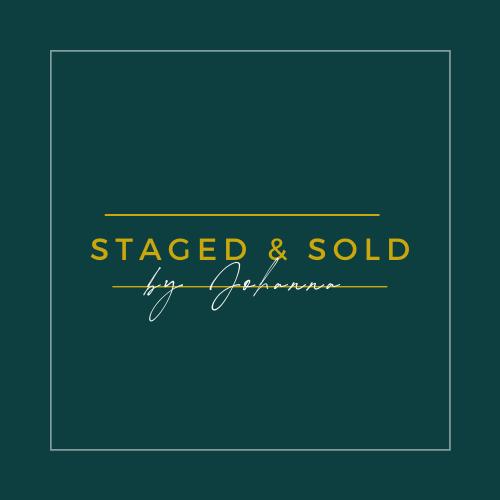 "Our mission is to transform your empty
space into a highly marketable property"
What is Home Staging?
"Home staging is the preparation of a property for sale. The goal of staging is to make a home appealing to the highest number of potential buyers, thereby selling a property more swiftly and for more money."
Why stage property?
Because buyers need a vision.
90% of potential buyers do not have the vision to imagine what could be done with an empty space. Home staging paints a picture for them, creating useful, functional and appealing spaces, allowing them to imagine living a life in that home. Once the house becomes appealing to more buyers, the competition rises and can push the price up further.
Staged properties can sell up to 8% more than the competition
80% of properties professionally staged go under offer in 4 weeks
Staged homes spend 73% less time on the market
Your first price reduction will be more than the cost of staging
People spend an average of 7 seconds viewing property on-line – make yours memorable